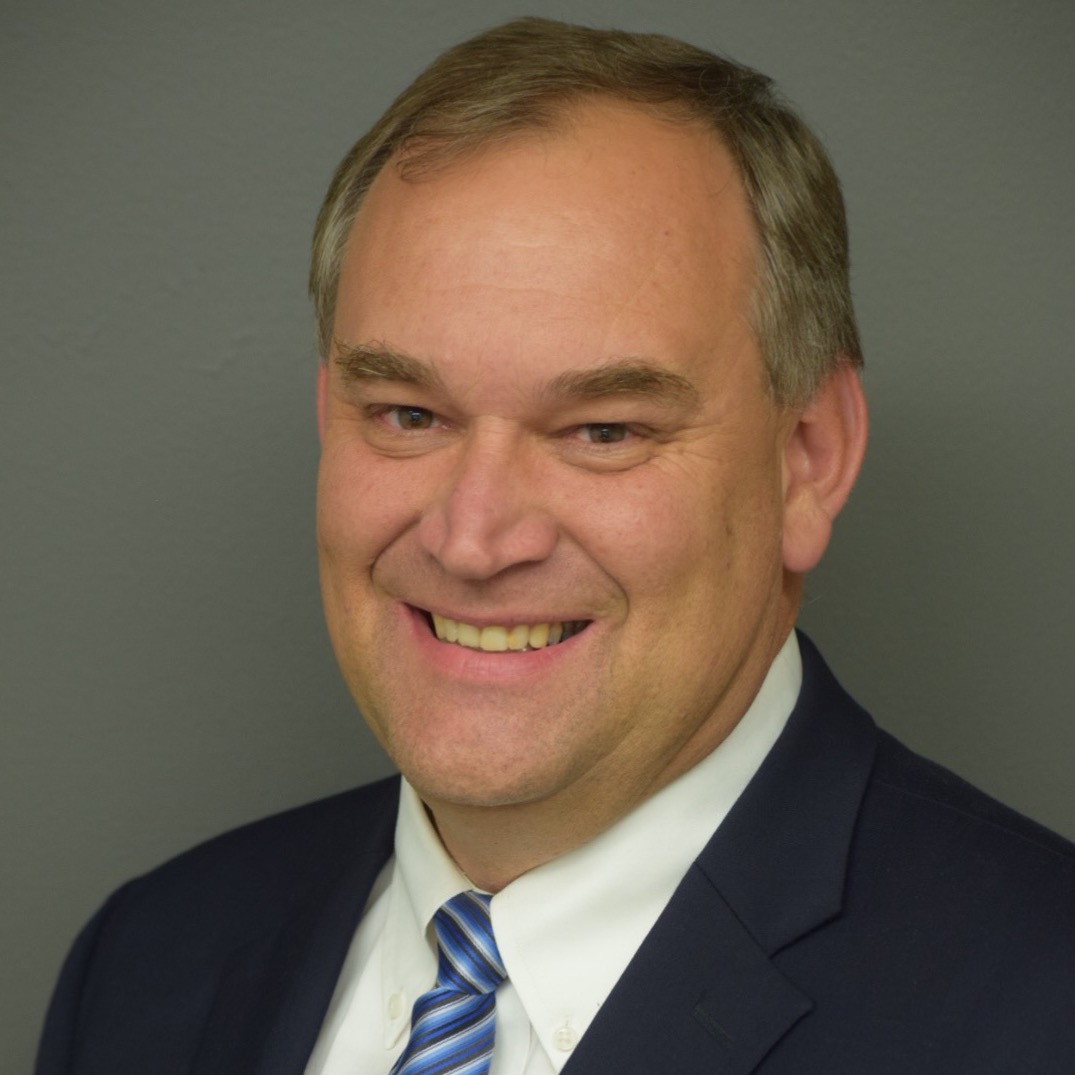 phone+1 801.877.0504
print+1 801.944.1425
perm_contact_calendarvCard
President & Trust Counsel
North Salt Lake, UT
Brett King has more than 28 years of experience as trustee counsel. His expertise includes setting up trusts for a wide variety of assets including aircraft, rail, shipping and equipment. During his career, Brett has been involved in the documentation process in many FAA non-citizen trusts as well as domestic and cross-border operating and leveraged lease financings. He has reviewed and closed over 5,000 transactions during his career.
Brett started his career at First Security Bank of Utah until its purchase by Wells Fargo Bank.  In 2007, Brett left Wells Fargo to manage the Corporate Trust Department at Bank of Utah.  He will continue to service corporate trust clients at TVPX.
Brett received his undergraduate degree from Utah State University and his J.D. from University of Utah.