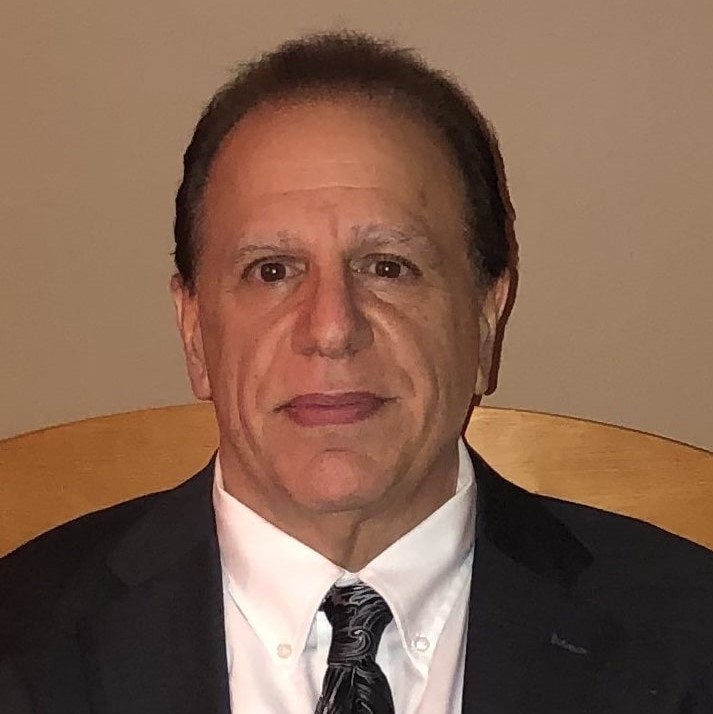 Senior VP Customs Brokerage and Compliance
Concord, MA
Steve Pesce has over 30 years of experience in Customs Brokerage and Freight Forwarding. In 2018, Steve left a Boston based Customs Brokerage firm to join TVPX in the Concord office. Steve's prior experience was focused on managing day to day operations at his prior firm, which included classification, valuation, payment of customs duties, and directly handling customer's complex import and export requirements.
Steve has been involved with all aspects of imports, exports, and sales specializing in trade compliance. Steve has vast knowledge of Customs Harmonized tariff and US Customs regulations. In addition to working with US Customs, Steve works with other government agencies such as, Food and Drug, Agriculture, EPA, DOT, and the FAA.
Steve is a licensed Customs Broker (LCB) and a Certified Customs Specialist (CCS).