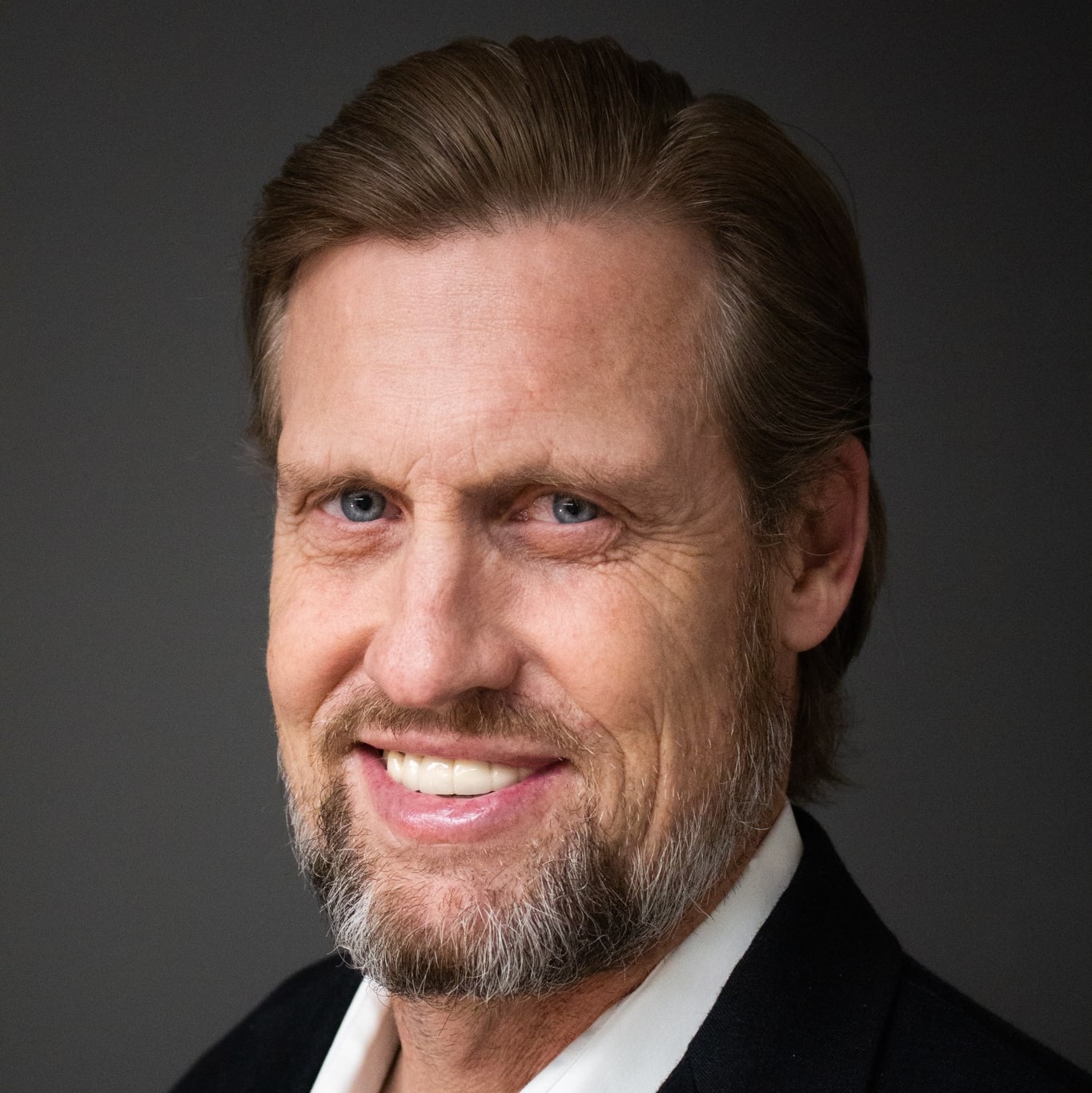 Senior VP & Trust Counsel
North Salt Lake, UT
Michael Hoggan has more than 15 years of experience as trust counsel on transactions involving FAA owner trusts, non-FAA aircraft trusts, life settlements and general equipment finance. In that time, Mike has closed over three thousand transactions involving over five billion dollars in assets. During his career, Mike's focus has been primarily on aircraft financing, FAA non-citizen trusts, life settlement securities intermediary structures and general asset finance transactions. As a result, he's developed expertise in a number of areas including FAA registration, secured transactions, default administration, regulatory compliance, insurance, business trusts and general fiduciary law.
Prior to joining TVPX, Mike was in private practice where he focused on commercial litigation. From there, he joined Corporate Trust Services at Wells Fargo Bank as in-house corporate trust counsel. In 2007, Mike left Wells Fargo Bank to help establish corporate trust services at Bank of Utah.
Mike received his undergraduate degree from Brigham Young University and his J.D. from University of Utah.