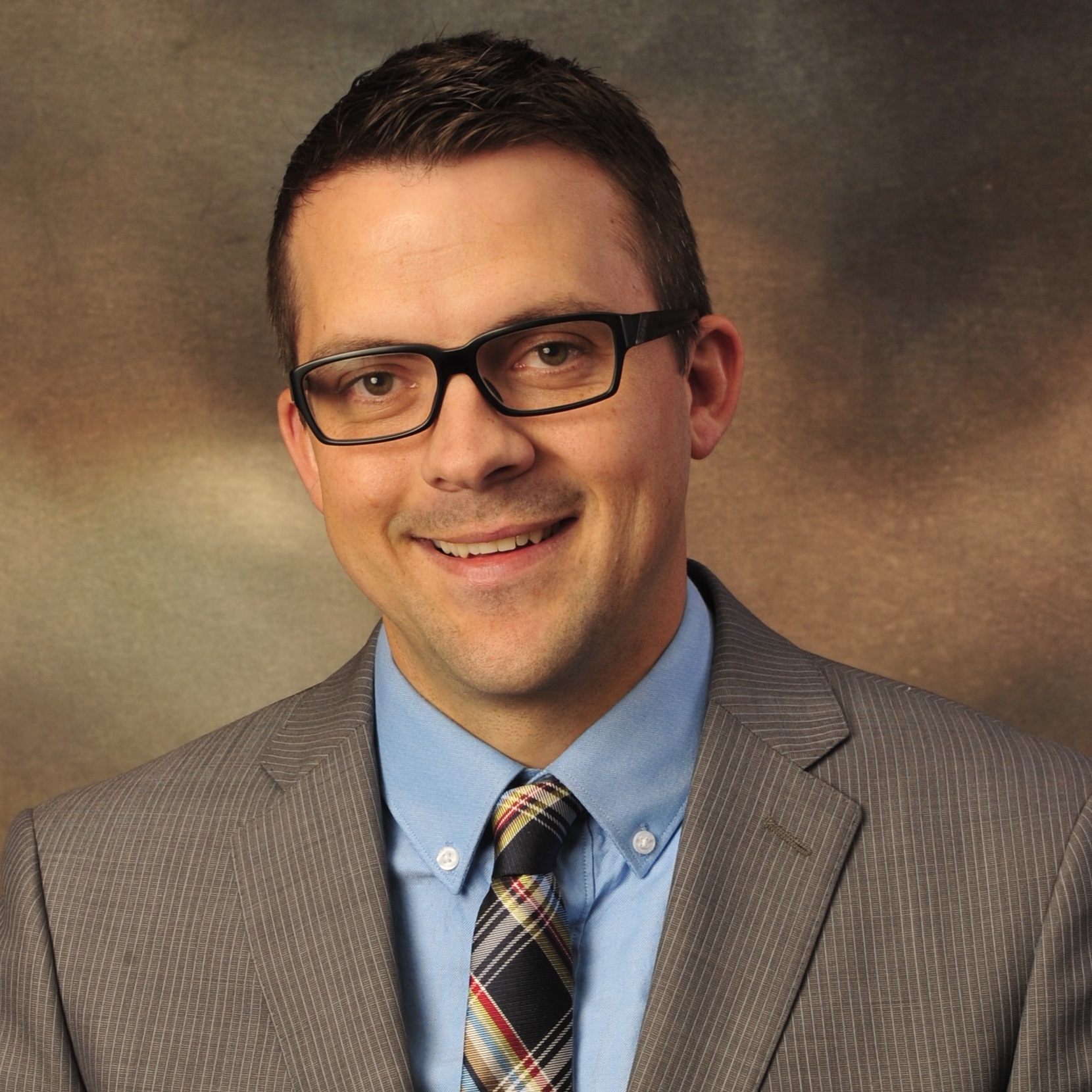 Senior VP & Trust Counsel
North Salt Lake, UT
David has over 8 years of experience structuring aviation trusts. David has set up over 1,000 aviation trusts for individuals, small and large international corporations, aircraft manufacturers, leasing companies and airlines. David has worked with trust clients on solutions tailored to address sales and use tax, VAT taxes, customs issues, financing, multiple aircraft and other trust related issues.
Before joining TVPX, David worked at Wells Fargo Bank in the Corporate Trust Group for over 7 years specializing in aviation trusts. During his time at Wells Fargo, David established aviation trusts covering a wide spectrum from single owner trusts to complex securitizations and Ex-Im Bank guaranteed financings. David also focused on internal and external compliance and risk management matters. David has been a speaker at several aviation industry events on topics including FAA owner trusts, compliance, and risk management issues.
David earned his B.A. from Brigham Young University, and his J.D. from the University of the Pacific – McGeorge School of Law. David is a member of the California State Bar Association and also speaks fluent Russian.