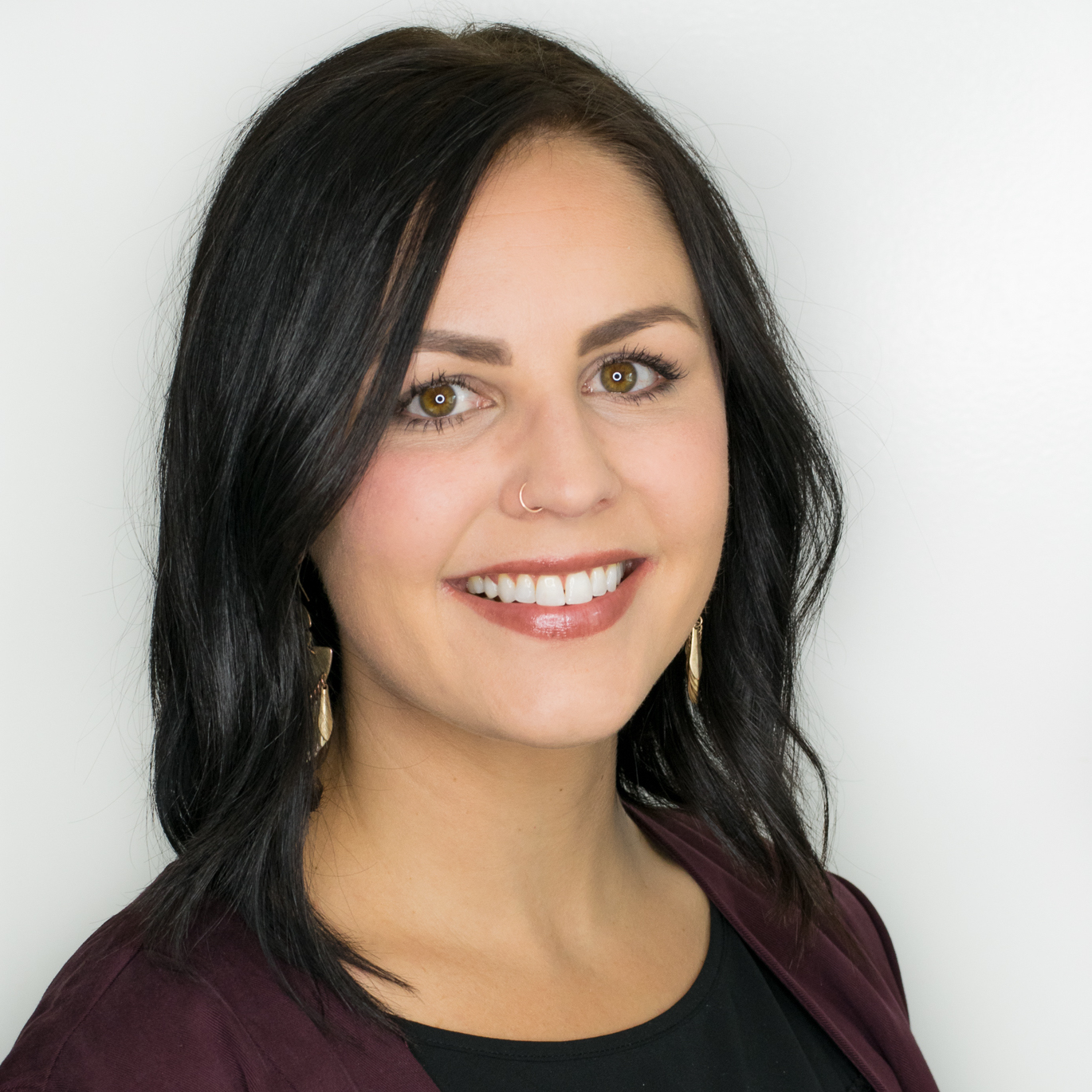 Compliance Manager
North Salt Lake, UT
Caise was promoted to Compliance Manager in January 2019. Caise has extensive knowledge of the trust business and the TVPX customer due diligence process for on-boarding and monitoring TVPX clients. Caise has helped TVPX with on-boarding improvements to the policy and process, and she helped implement a new system. Caise excels at building customer relationships and providing quality client services.
Caise began working in the corporate trust industry in 2014. She joined the TVPX team in 2017 assisting the legal department with various Owner Trust services. Caise's current responsibilities include reviewing and evaluating due diligence files for new customers, preparing customer risk assessments and working with customers to obtain proper insurance.
She received her Bachelor of Science degree in Sociology from the University of Utah.